How to Improve Your Home with a New Kitchen
The kitchen is the focal point of the home. It is where you spend your mornings, evenings and everything in between. It hosts cookie makings, romantic dinners, and family occasions. A kitchen makes a house a home. So why not remodel and give your kitchen all the glory it deserves?
Kitchen remodeling is moving fast in the world of today's home beautification trends. It is also the main selling point of many homes as well. The kitchen sets the tone for the rest of the home. Whether you fancy an ultra modern, contemporary, elegant design or clean, stream-lined simplicity, your kitchen gives insight into who you are and gives your home a personality as well. A new kitchen gives new life to a home.
Selecting the Best Kitchen for Your Home
Hover over images to get a better view
Luxury Kitchen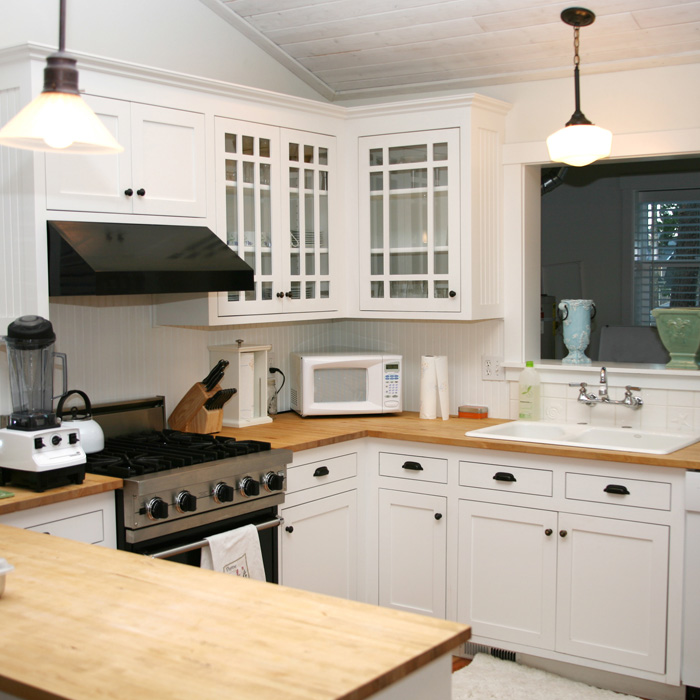 Country Kitchen
Contemporary Kitchen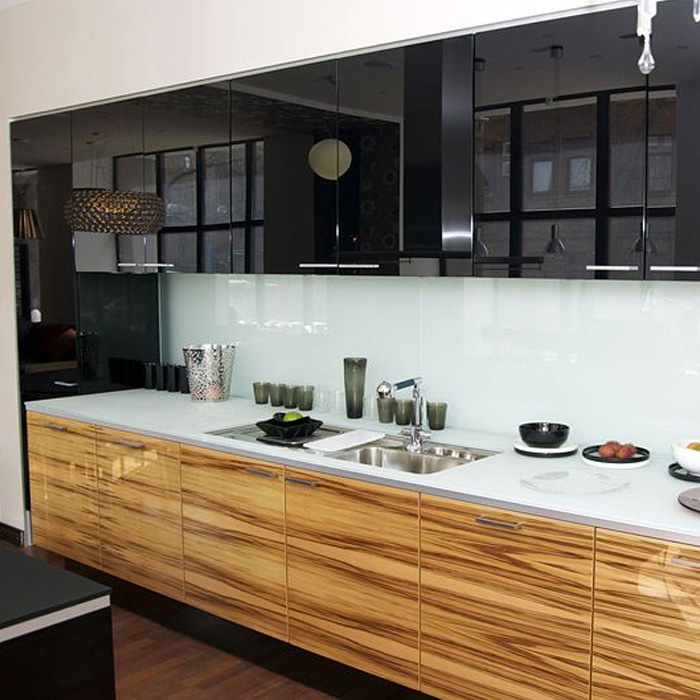 Modern kitchen
At Grayson Homes, we can provide all your kitchen remodeling needs. From a new floor to a complete remodel, we have you covered!
A Kitchen Remodel can consist of changing the flooring, refacing the cabinets, adding granite countertops and backsplash, new lighting, or all of the above. You could take an empty space and design it from the ground up or just give your existing kitchen a face lift. Either way, you will breathe new life and energy into your home.
Maybe you think your original kitchen is outdated and want to catch up with the design trends of the times. Remodeling your kitchen will give you the look that you want, style you deserve, and increase the value of your home.
There are several types of kitchen remodeling. Replacement is a full top to bottom job, complete fabrication and installation. Every last detail of each fixture will be met with your full approval before installation.
Refacing is taking the original framework of your kitchen and updating it without the use of major construction. It is also a good option if you want a change but are short on time or have a smaller budget.
Renewing is for kitchens that you don't want to gut for a remodel and you don't want to reface because you like the originality. Cabinets and floors that are solid hardwood and are aging can be restored. Changing the color and adding some new hinges and knobs can go a long way.
Let's Discuss Your Kitchen Remodel Today!
[instagram-feed num=4 cols=4 showfollow=false]