Kitchen Remodeling, Bathroom Remodeling, & Floor Installation Done right!
Affordable, Fast, and Clean!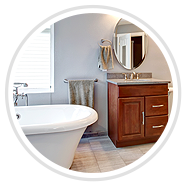 Bathroom Remodeling
Whether your bathroom needs some minor work or a complete remodel, we can help!
Kitchen Remodeling
We will build you the kitchen of your dreams from top to bottom!
Floor Installations
If you're looking to have flooring installed. We have a large variety of inventory. Contact us today
New Construction & Additions
New Construction from the initial groundbreaking. Add on a room or 2nd story.
To set up an appointment or request. Simply fill out the information below and hit submit.
Whether you're planning to install a new floor in your home or simply want to change the look & feel of your kitchen & bathroom, our team is trained to deliver the best results for the best prices!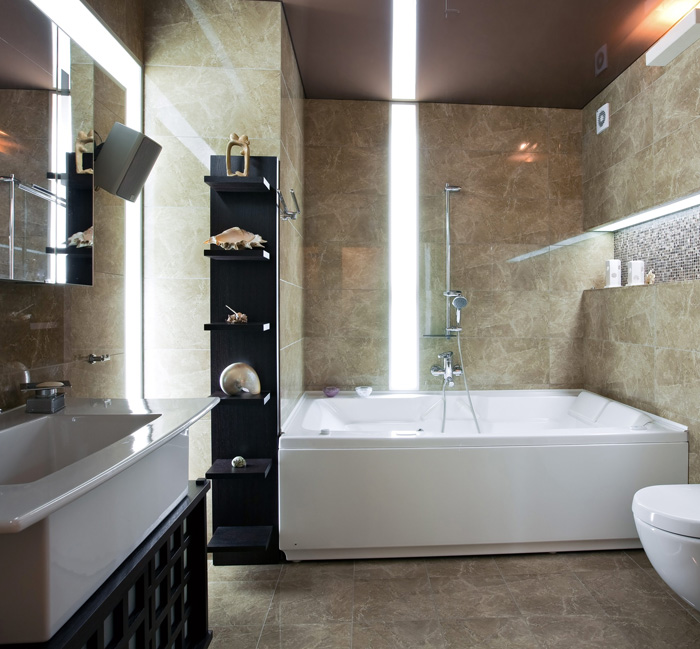 At Grayson Homes, the customer comes first.
Here at Grayson Homes Inc, we are customer-service oriented. When it comes to improving your home, we bring nothing to the table but our absolute best, guaranteed.
Team of Professionals
Our team of professional contractors are the best around! See why our customers are so satisfied with our work.
Our Wide Range of Services Includes
Flooring Design
Does your home or business need flooring service? We can help!
New Construction & Additions
At Grayson Homes Inc, our team offers a wide variety of professional new construction services! Contact us today to see what we can create for you!
Bathroom and Kitchen Measurement
Our team of skilled and professional contractors will accurately measure your bathroom or kitchen fixtures to make sure that your installation process goes smoothly, quickly, and affordably!
Bathroom Remodeling
Why should you remodel your bathroom? First reason being is that a peach bathtub and green tile combo isn't exactly making a great home fashion statement. An old or outdated bathroom, although common, is not the only reason to remodel. You may also have cracked or missing tiles, excessive wear and tear, or even darkened grout … Continue reading Bathroom Remodeling →
Have Questions? Give Grayson Homes Inc A Call Today!
We can help with all your flooring & remodeling needs
615-448-8877