How to Improve Your Home with New Floor Installation
Hardwood floors are currently all the rage in popular home fashion. Having new flooring of any kind installed will not only add to the beauty of your home, but will also add value if you want to sell it in the future. Solid hardwood flooring is the most sought after. It adds a feeling of warmth your home as well as a touch of luxury and elegance.
Deciding which type, color, and style of flooring is best for the ultimate beautification of your home, while still fitting it into your budget, may seem overwhelming. If you establish a direction through flooring research the task at hand may seem easier.
Let Us Help Select the Best Floor For You!
Hover over images to get a better view
Solid Hardwood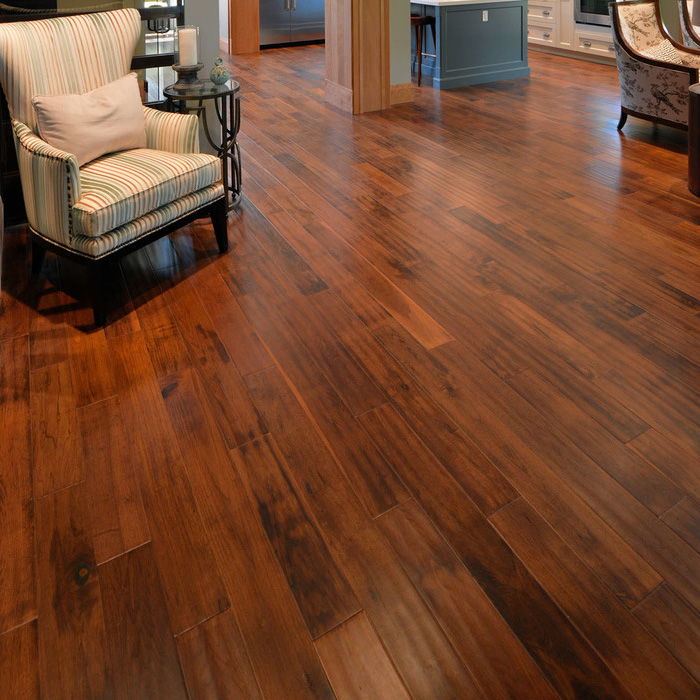 Engineered Hardwood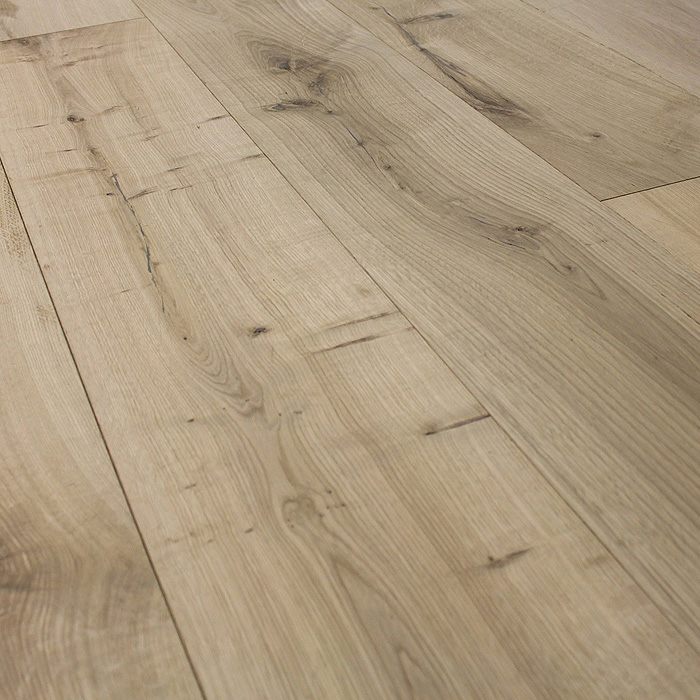 Unfinished Hardwood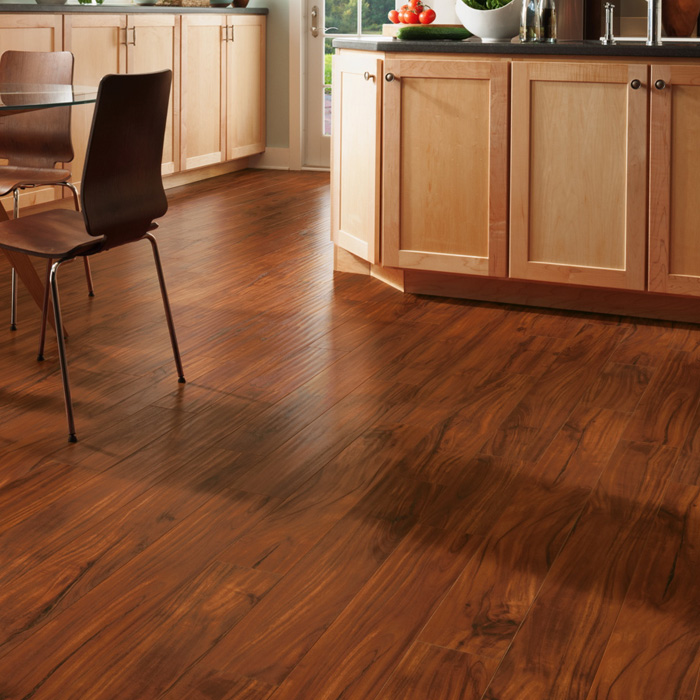 Laminate
Hardwood Flooring Provides Your Home with Longevity & Timeless Beauty
Hardwood Flooring requires particular care and maintenance and can also be on the higher end of the price scale. Even still, it is a strong factor in what people look for when purchasing a home, making beneficial for the seller.
Let's Discuss Your Wood & Laminate Flooring Needs Today!
Unfinished Hardwood is also a popular option because it allows the owner to choose a custom finish to suit the decor of the house.
Our sanding and finishing services are great for customization. Our hardwood floors can also be changed to suit any home fashion or changing of the times. Some examples of hardwood flooring are Cherry, Oak, Walnut, and more.

Engineered Hardwood is Real Wood Flooring
The top part of the flooring is a layer of veneer wood and everything below is very high quality plywood. Both layers have a wonderful tolerance against moisture and could come back to life even after a flood. Bamboo, Hickory, and Oak are examples of engineered wood flooring materials, with bamboo offering the most hardness and strength. Maple is also used for a luxury - feel you may consider it for a dining or living room. Engineered wood also works well in rooms that are normally tiled, such as bathrooms and kitchens.
It is also less apt to shrink or expand due to change in levels of humidity. Engineered wood is for those who love the look of real solid hardwood but do not have the time to abide by the care and maintenance it requires.
Laminate Flooring is different from solid hardwood and engineered wood in the sense that it is not actually made of real wood.
It is a layer of resin infused paper which basically has the look of real wood on top. The rest consists of a wood chip compound. Visually, a large amount of people cannot tell the difference. However, the difference can be told in the laminate floors ability to work well in high humidity and moist areas like bathrooms. It is relatively scratch-resistant and is fast and easy to install. It also is a cost-effective option if your budget does not allow for solid hardwood or engineered hardwood flooring.
[instagram-feed num=4 cols=4 showfollow=false]